Nathaly and Lex – PJ Girls – Nathaly, Licky Lex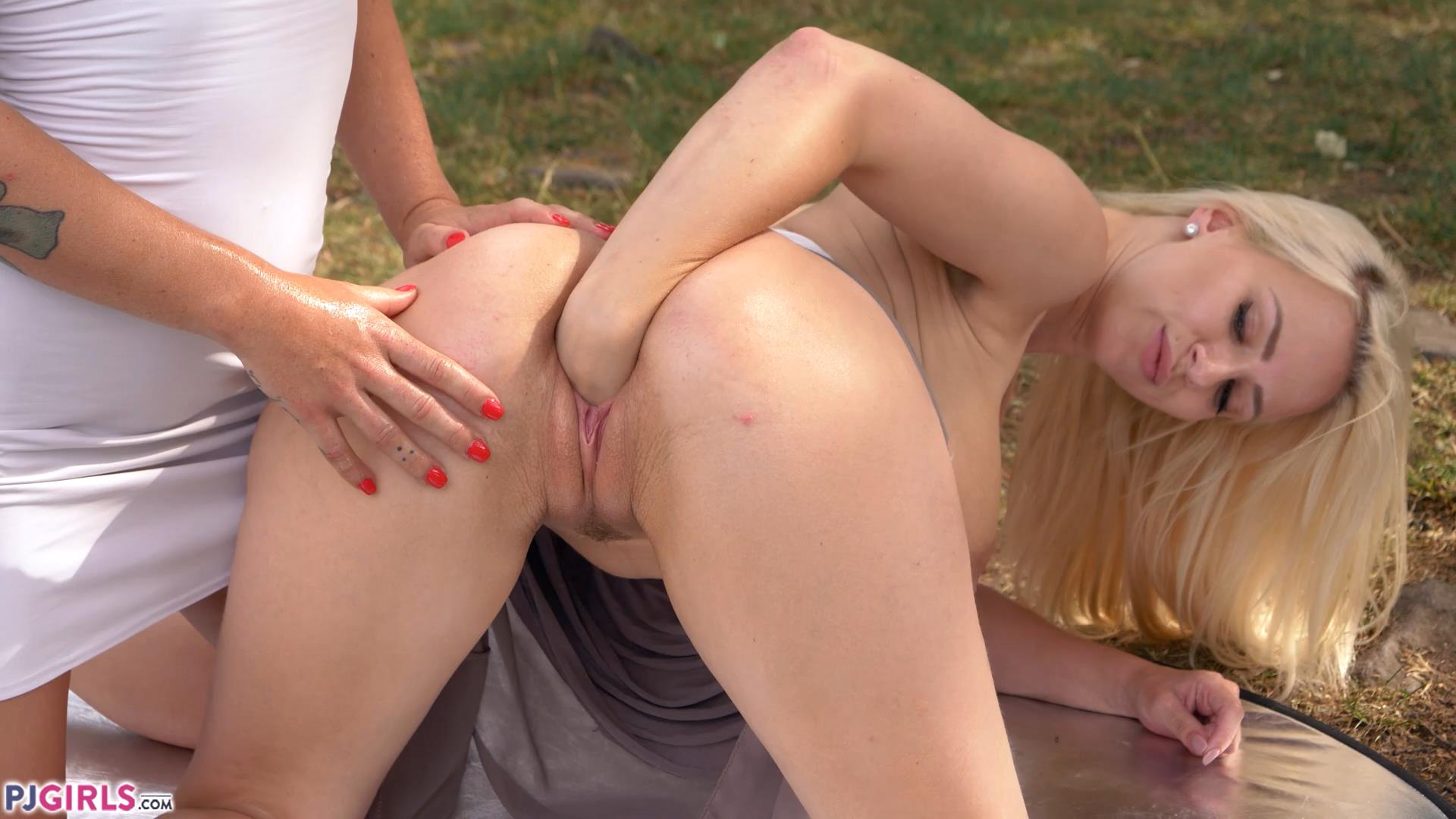 Nathaly and Lex – PJ Girls – Nathaly, Licky Lex
Welcome once more to Nathaly, one of PJGs gaping stars.
Nathaly and Licky provide 10 mins of great pussy play, with Licky assisting by providing lube and an extra hand where required. Together, Nathaly and Licky stretch Nathaly's pussy wide open to provide a superb view of her inner walls.
In the main however, Nathaly is more than capable of handling herself, inserting the entirety of said hand all of the way inside her lovely pussy. As she presses deep inside, we are able to see her outer lips cling to the shape of her hand. As we all know, fisting provides an excellent means of stretching for more gaping views, and these aren't disappointing. Nathaly repeats her insertions both on her back and on her knees.
Which do you prefer? Decisions, decisions?
File Size : 382 MB Runtime : 10 min Resolution : 1920×1080 Format video: MP4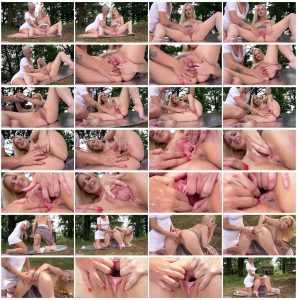 Download link:
Nathaly and Lex – PJ Girls – Nathaly, Licky Lex